Hi !
Here some 2012 news from France :
My first 2012 baby :
COLOR LEGACY, (COLOR NOTCH UP x RAPH), born yesterday.
Maybe she will be black as her mother and her 2yo sister (here under). For now she's looking grullo ! ...
And one of our stallions, THE GOLD FOX, (WHITE GOLD x TASSOLETTE), winning in Fontainebleau for Easter :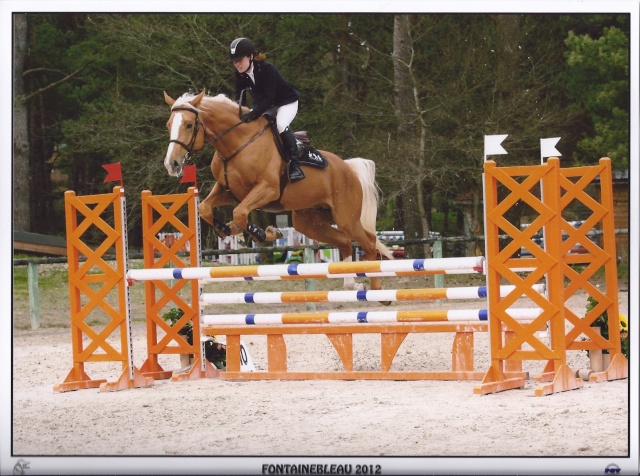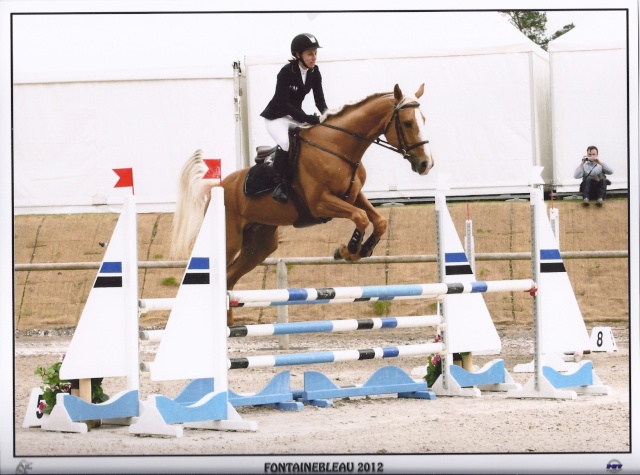 And for pleasure these two pics of SNOWMAN and THE GOLD FOX during winter :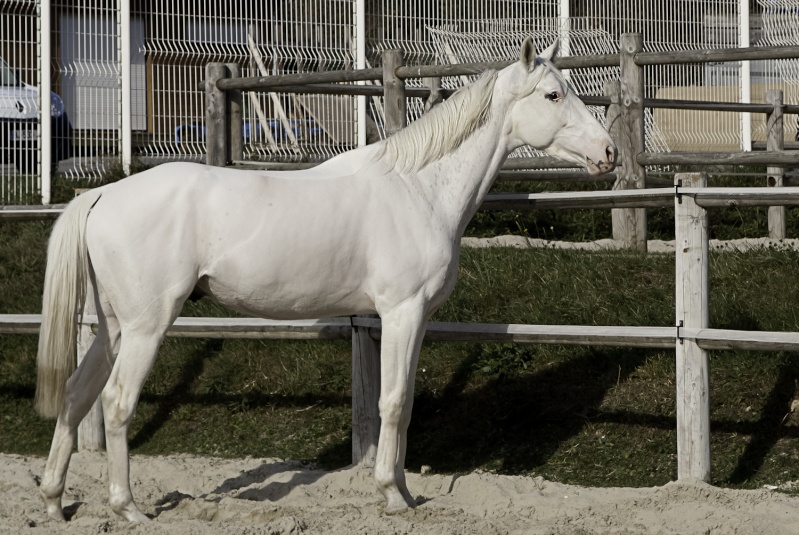 I like very much the way they are looking at you.
TTYS