Here are the cases I was referring to:
LUCKY CHAPPY photo already posted here:
http://www.pedigreequery.com/lucky+chappy
accphotography wrote:
That is as roaned as any "non roan" I have EVER, EVER seen!!!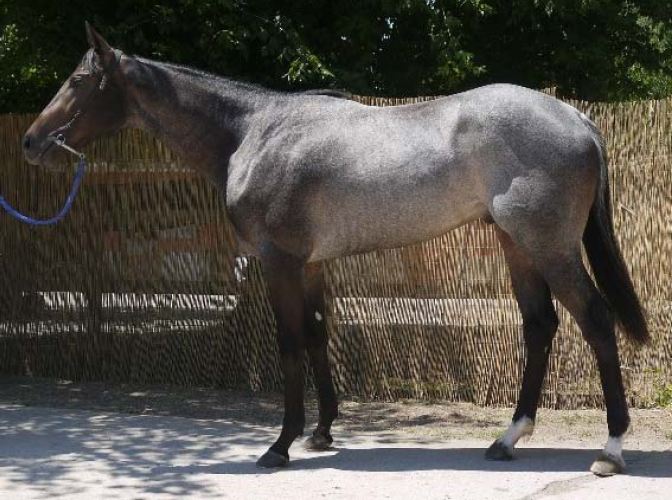 BookieBuster wrote:
Here is another photo of LUCKY CHAPPY taken at Churchill Downs last week.
You can really see the white in his tail in this shot.
[/img]