r3b3l wrote:
Hello !
I was on holidays in Paris for the Arabian World Championship at Salon du Cheval, and it was a surprise finding a coloured thoroughbred there. I didn't expect it at all. My boyfriend and I went to "visit" them every day we were at the Expo.
I have to say they both look even better when you see them live !
Congratulations Vanessa
Hi !
I do remember both of you.
That's so great you're here on this forum
Some pics of this event
Color Notch UP et The Gold Fox au Salon du cheval :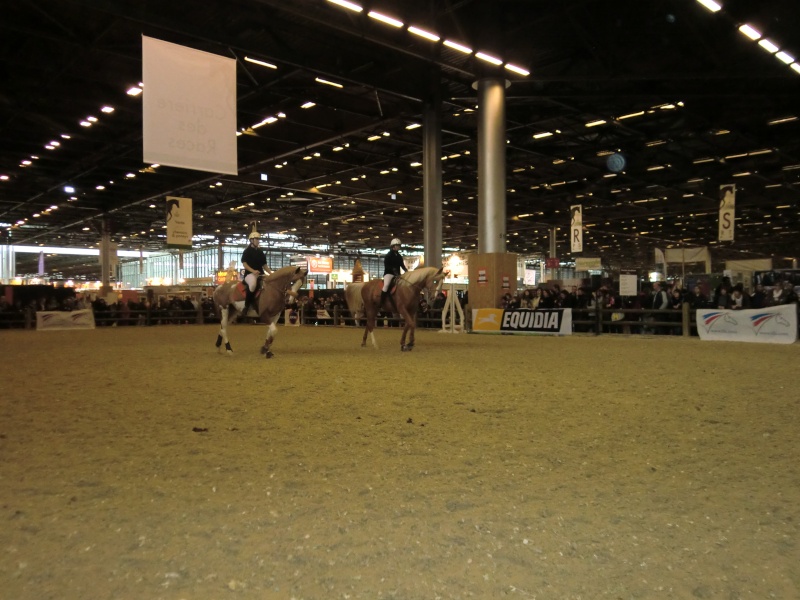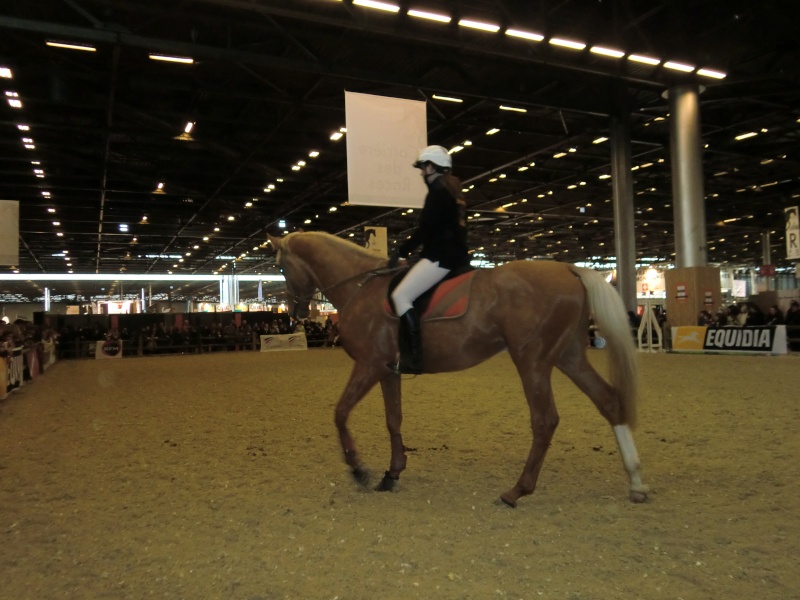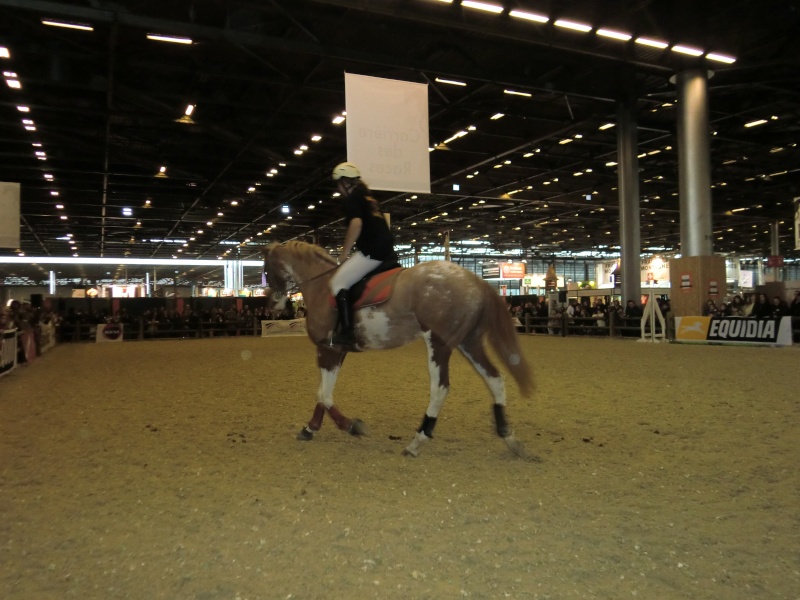 One of my yearling this winter
One of his sister shortly OTT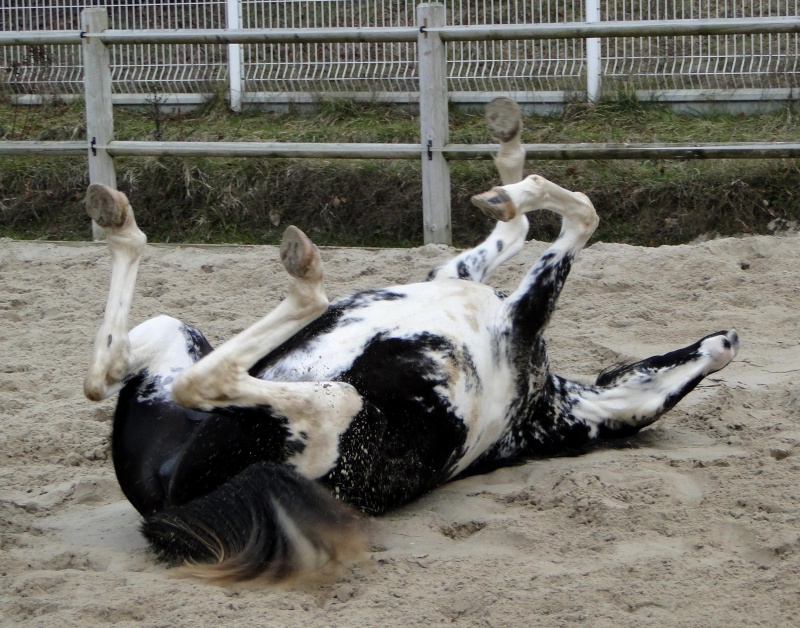 My first foal of the (7/8 TB : TB and SF crossed), light bucksin, green eyes, sired by The Gold Fox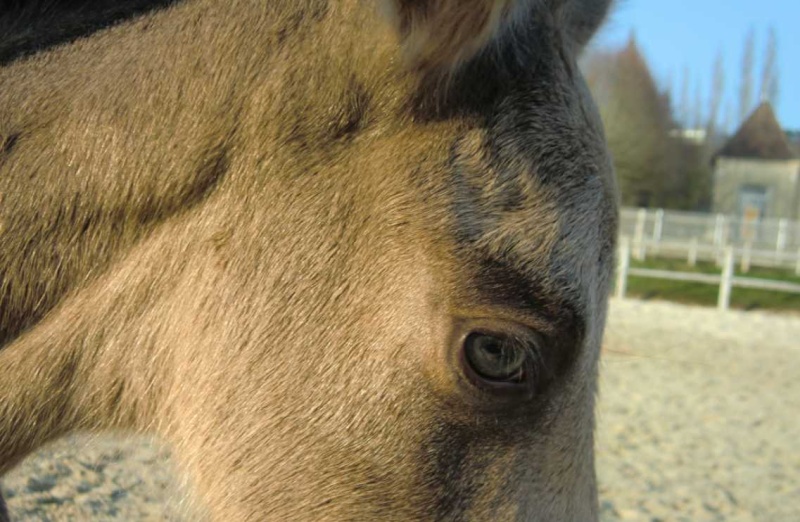 And the last but not the least ... the first Palomino TB ever born in France :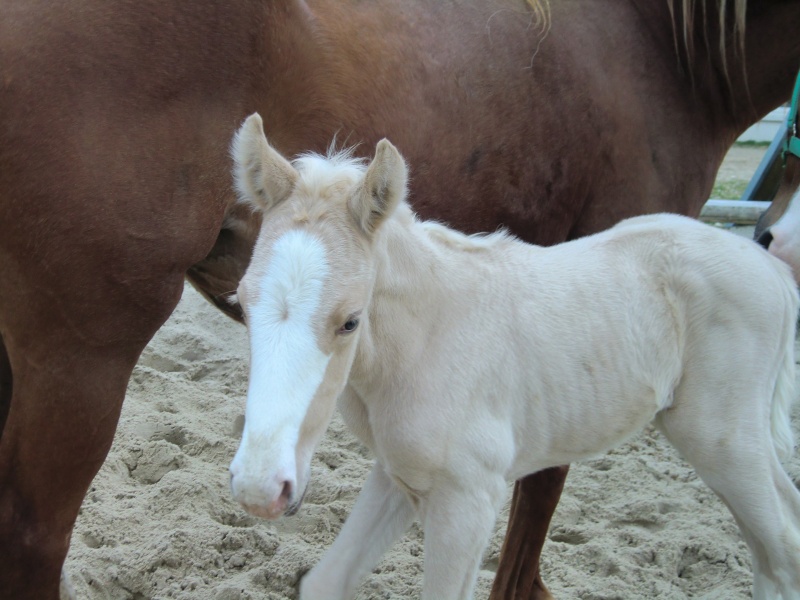 Born yesterday, very tall and high socks
...he's 24-hours-old on these pics